New Single!
NEWS
Foggy has been hard at work on new music.  "Waiting To Feel The Sun"  will be released in February 2022.  Stay tuned for more details.  Uke on!         
Why Learn Ukulele?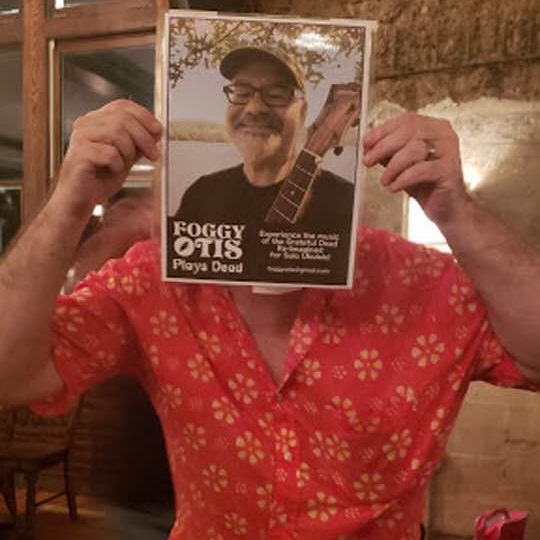 Learning to play any musical instrument will stimulate the brain while improving memory and abstract reasoning.
Playing ukulele has a calming effect that has been proven to lower heart rate and blood pressure while improving dexterity.
Ukuleles are inexpensive.
Ukuleles are portable.
Ukuleles are fun.
Aren't you ready for some fun!?